Trouble Shooting of Laundry Washing machine ---Washer's Shocking Problem
Views:27 Author:Taizhou Haifeng Machinery Manufacturing Co,.ltd Publish Time: 2018-02-03 Origin:Site
After Our Large industrial Laundry washing machines are installed ,but if you find noise from the washing machine is large,
you can take the following measures to check and solve the problem :
A large Laundry industrial washing machine must be placed on flat the stability, four pad of our laundry washing machine should be fixed ,
B If still can not solve the shocking noise if produresure A is made , the operated is able pad a layer of foam at the four feed of the washing
C Please also check the the connecting screws at the bottom right fastening the drainage system,and also the fixed pull plate at the pad between the washing tub and washing 1-2 pieces of foam or corrugated cardboard box.
D If these measures are invalid, the repair department should be sent to the Department for repair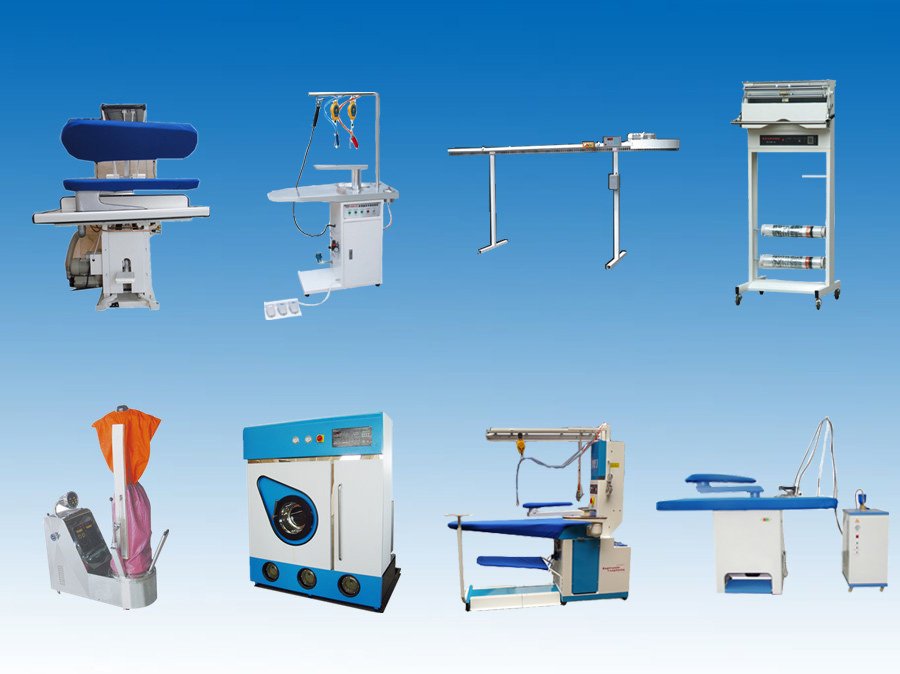 If there heavy noise from the large laundry washing machine during the process of washing machine ,the operator is able to check the machines
by the following producure :
A IF extracting speed of laundry washing machine is weakened, the operator need to bring new barrels of underwearand put them into the washer evenly placed ,the operator could even take out 1-2 pieces of clothes to see if the situation has improved.
B If it is still invalid, we should adhere to whether the three level drive belt is loose.
D If the belt is slack, we can stick some black rubberized cloth on the two wheels, or release the left and right two screws on the motor bearing, and the bearing of the mobile motor.
E After tightening the triangle belt, tighten the screws again. If the triangle belt can not be adjusted again, the triangle belt or the plastic belt wheel should be replaced.